At Level 7, you'll unlock a ship Commander, as well as the ability to use the Azur Lane Commanders that you've recruited—we think that you'll enjoy their unique voiceovers! Earn XP in battles, and train your Commanders to learn skills that will help you in battle!
Premium Account for 7 days. Benefits of Premium Account:
Adds a 65% bonus to XP earned in battles
Adds a 50% bonus to credits earned in battles
Allows you to simultaneously undertake three tasks in World of Warships campaigns.
The perfect bonus for a great start in the game!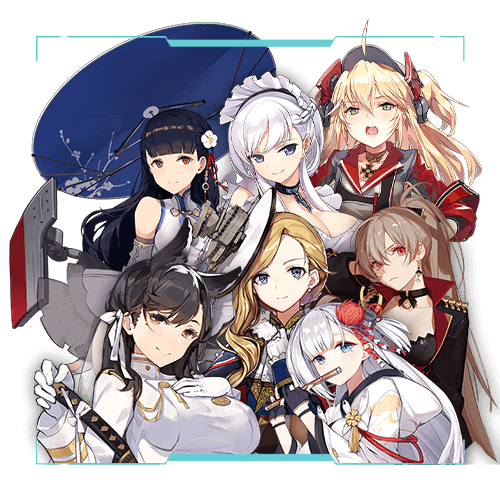 Premium container. A commemorative container that will randomly drop one of the collaboration Commanders. Try your luck—you might get your favorite Commander!
Level 1
(the first level after starting the game)
Exclusive bonus only for beginners—level up your account
to unlock various bonuses!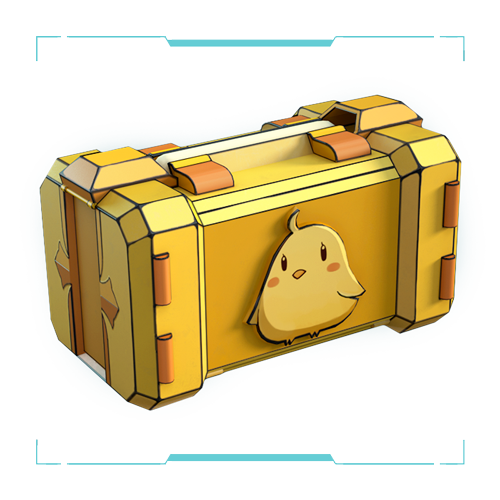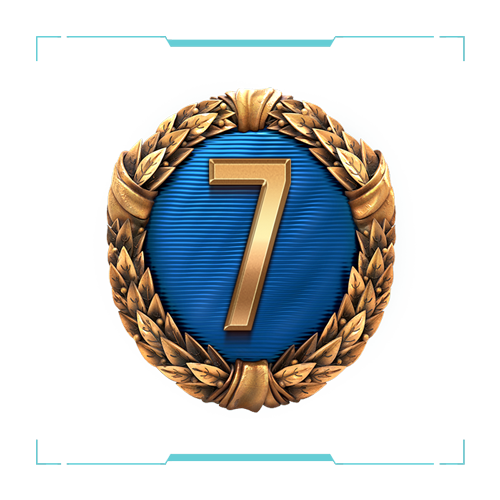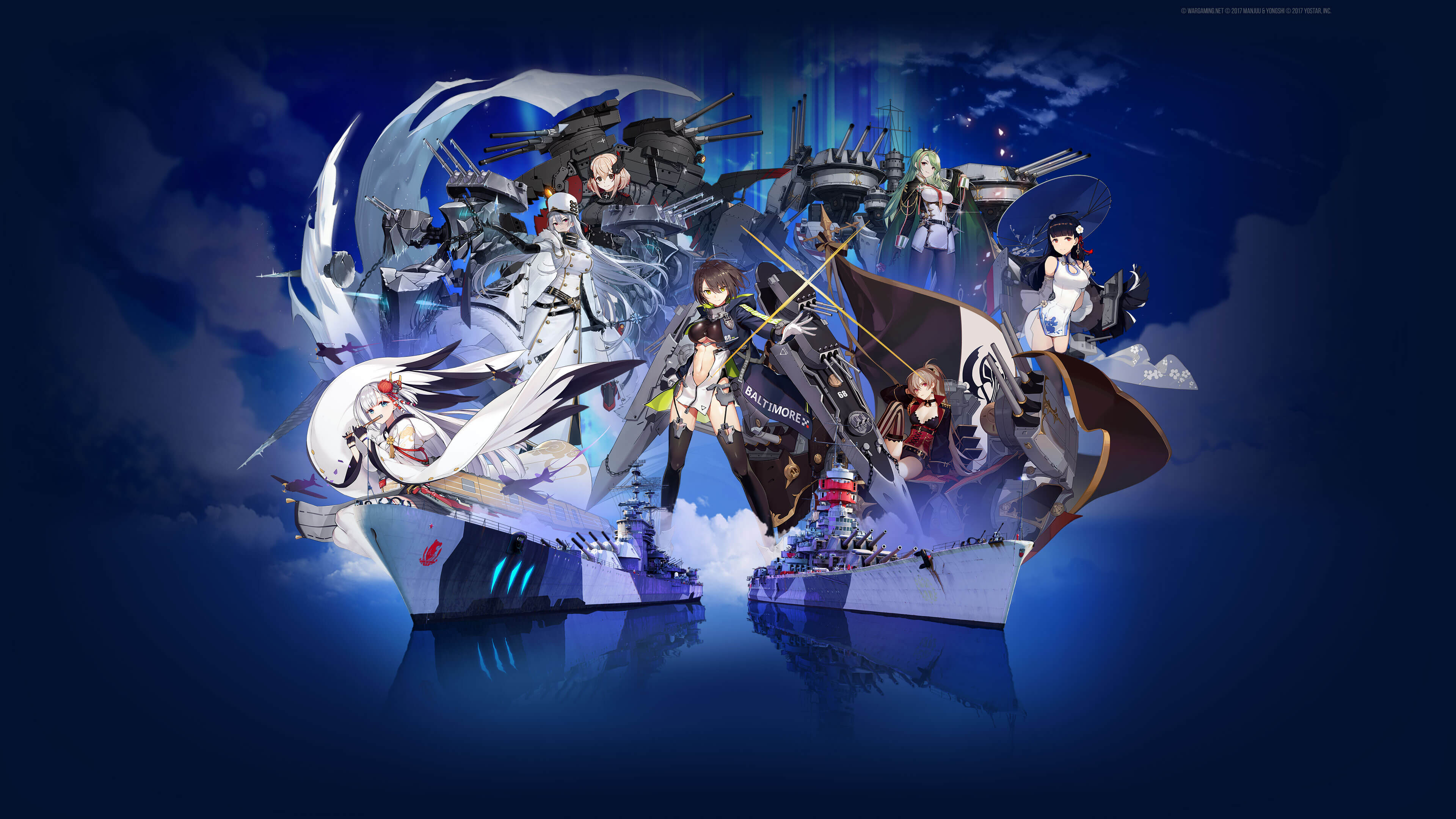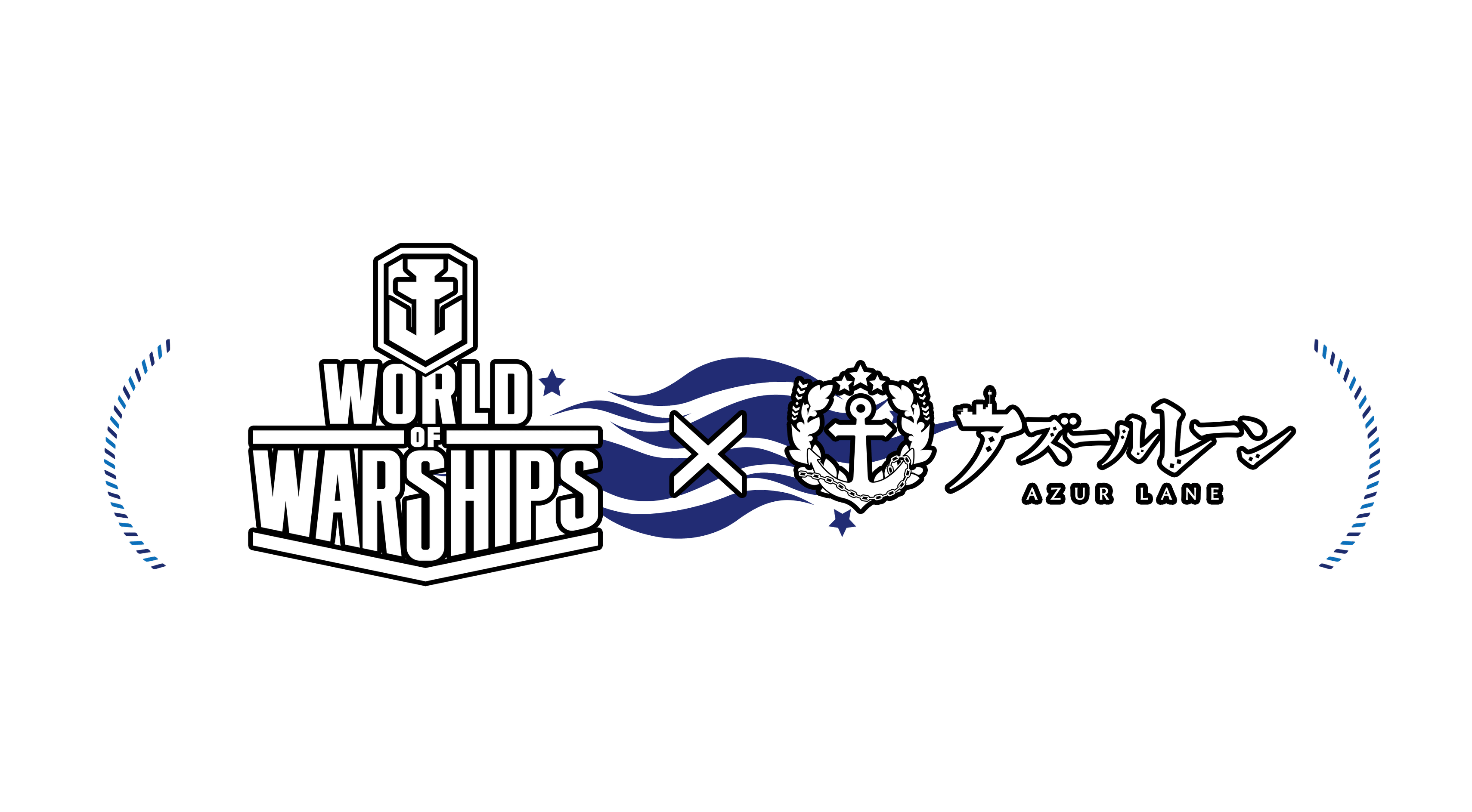 Anthropomorphs
x

Full-Blown Naval Battles

The third collaboration between World of Warships, a full-blown PC naval action game, and Azur Lane, a beautiful female anthropomorphic warship shooting RPG, has arrived! Historical ships reimagined as beautiful people, taking command of real historical ships that have been accurately reconstructed—imagine that! In this collaboration, seven hugely popular characters from Azur Lane, including Jean Bart and Shokaku, join the game as collaboration Commanders. In addition to them, as well as two collaboration ships, we're introducing the familiar "Port Azur Lane - Dorm" in 3D as a collaboration port. Enjoy the dream-come-true collaboration that picks only the best elements from both "World of Warships" and "Azur Lane"!

We've prepared an exclusive bonus, only for beginners, that will grant newcomers a collaboration Commander!
Check below for more details!